With a total of 18 Master's Trophy, Jack Nicklaus, is undisputedly the most successful golfers in history. His last win in 1986 Master's Trophy was a remarkable feat, being labelled an outcast towards the end of his career.
Thank you for reading this post, don't forget to subscribe!
After a long hiatus of 11 years, Tiger Woods, the second all-time Golfing great (so far) claimed his 15th Professional Major Title following in to challenge Jack Nichlause's 18 Title record. Due to turbulent personal life, Woods was being seen as have gone down history but he managed to rise back with his 2019 Major Title Win to give him a chance one more time.
Walter Hagen comes third on the list of most successful Golf Champions. Considered as one of the greatest, most flamboyant. Walter Hagen ended his career with a total of 11 Title Wins which was a quite an impressive career stats by standards of the times he played.
The below is the list of most successful contemporary golfers:
Most Professional Golf Major Winners:
1. Jack Nicklaus — 18 Major Wins
6 Masters (1963, '65, '66, '72, '75, '86)
5 PGA Championships (1963, '71, '73, '75, '80)
4 U.S. Opens (1962, '67, '72, '80)
3 British Opens (1966, '70, '78)
2. Tiger Woods — 15 Major Wins
5 Masters (1997, 2001, '02, '05, '19)
4 PGA Championships (1999, 2000, '06, '07)
3 U.S. Opens (2000, '02, '08)
3 British Opens (2000, '05, '06)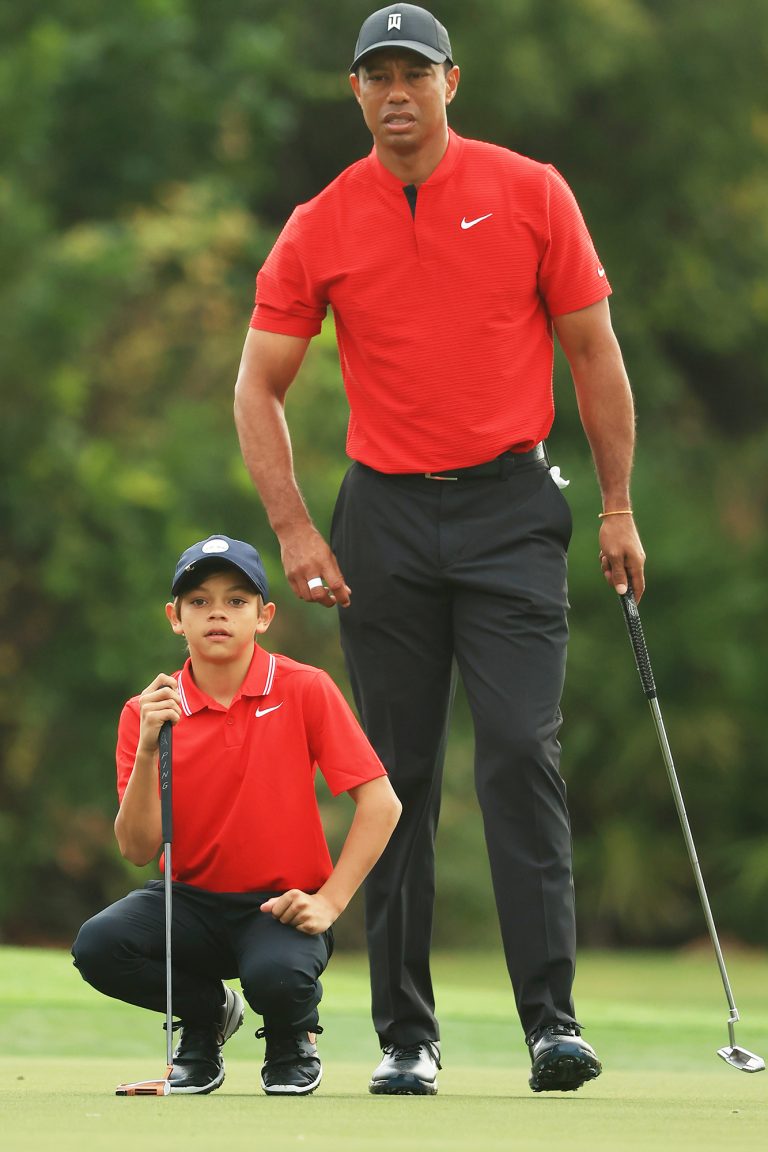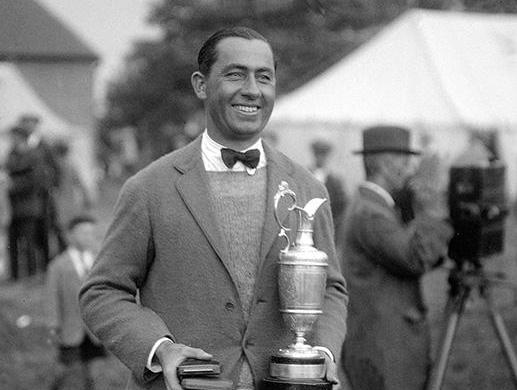 3. Walter Hagen — 11 Major Wins
5 PGA Championships (1921, '24, '25, '26, '27)
4 British Opens (1922, '24, '28, '29)
2 U.S. Opens (1914, '19)
4. Ben Hogan — 9 Major Wins
4 U.S. Opens (1948, '50, '51, '53)
2 PGA Championships (1946, '48)
2 Masters (1951, '53)
1 British Open (1953)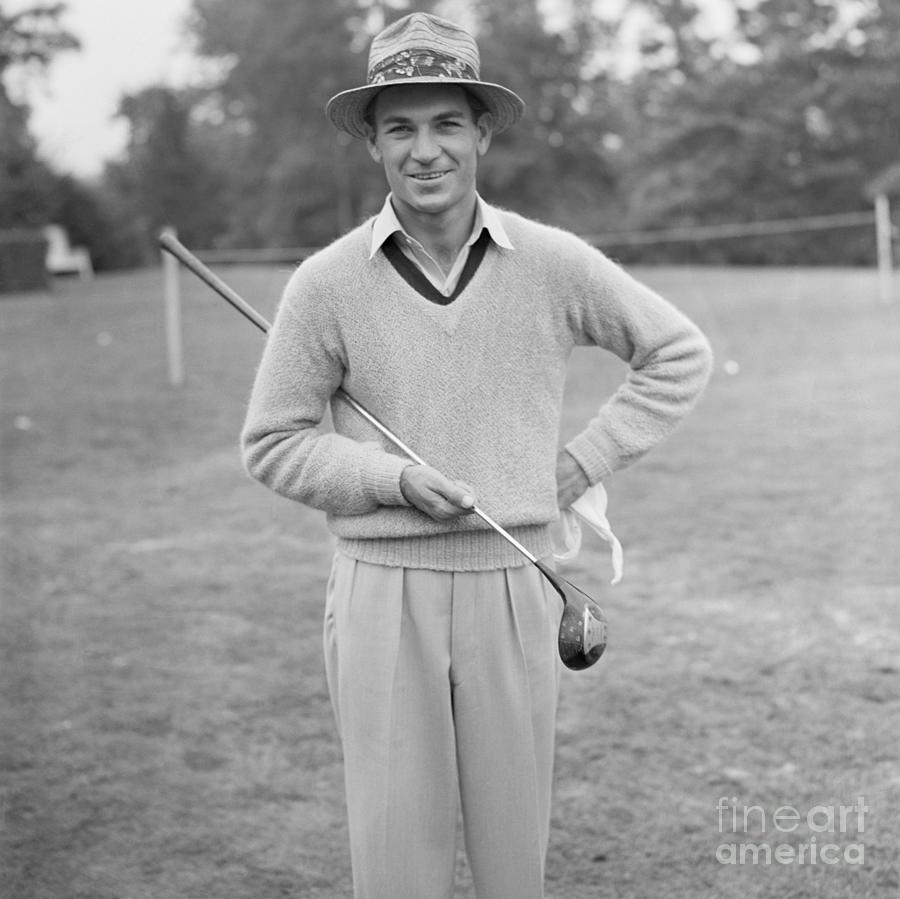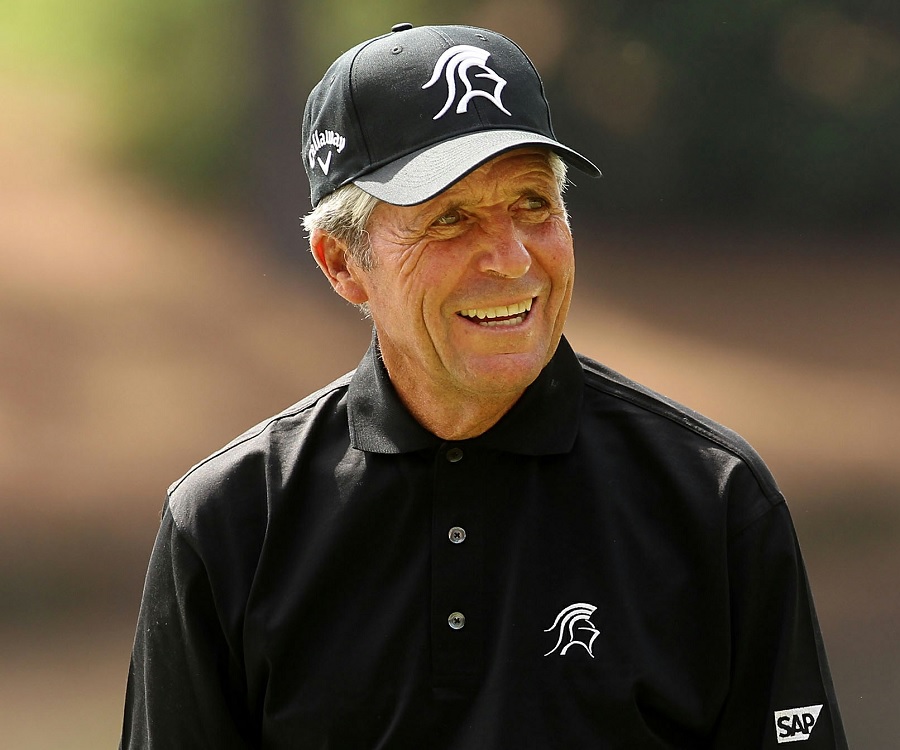 5. Gary Player — 9 Major Wins
3 British Opens (1959, '68, '74)
3 Masters (1961, '74, '78)
2 PGA Championships (1962, '72)
1 U.S. Open (1965)
6. Tom Watson — 8 Major Wins
5 British Opens (1975, '77, '80, '82, '83)
2 Masters (1977, '81)
1 U.S. Open (1982)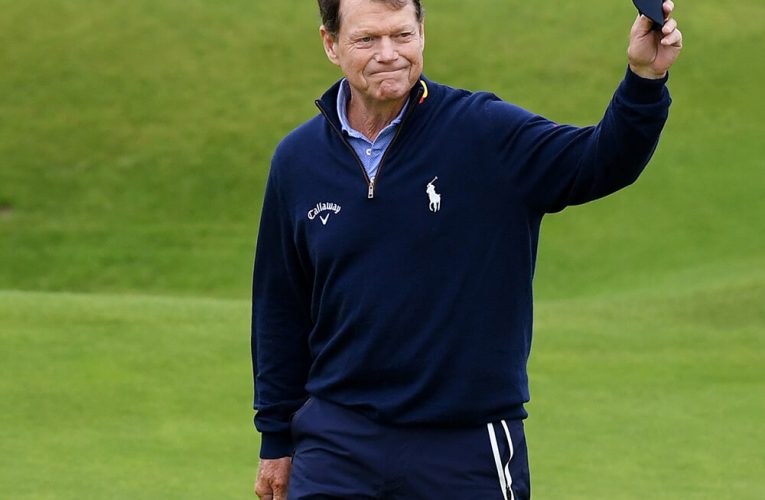 7. Bobby Jones — 7 Major Wins
4 U.S. Opens (1923, '26, '29, '30)
3 British Opens (1926, '27, '30)
8. Gene Sarazen — 7 Major Wins
3 PGA Championships (1922, '23, '33)
2 U.S. Opens (1922, '32)
1 British Open (1932)
1 Masters (1935)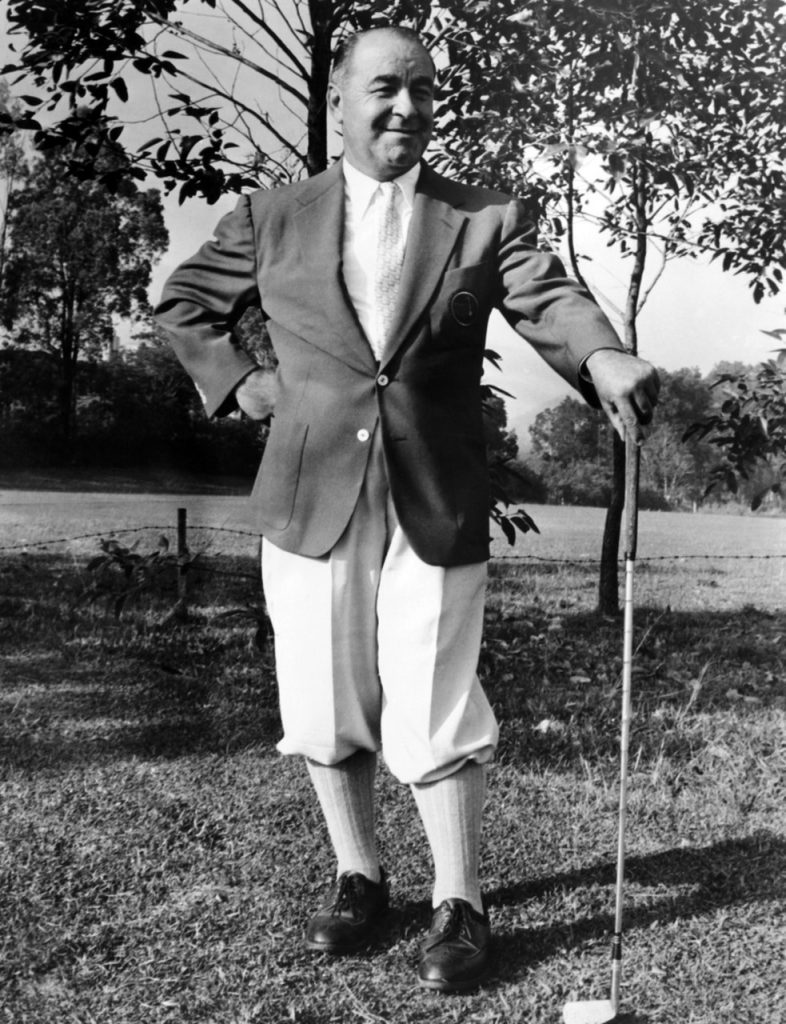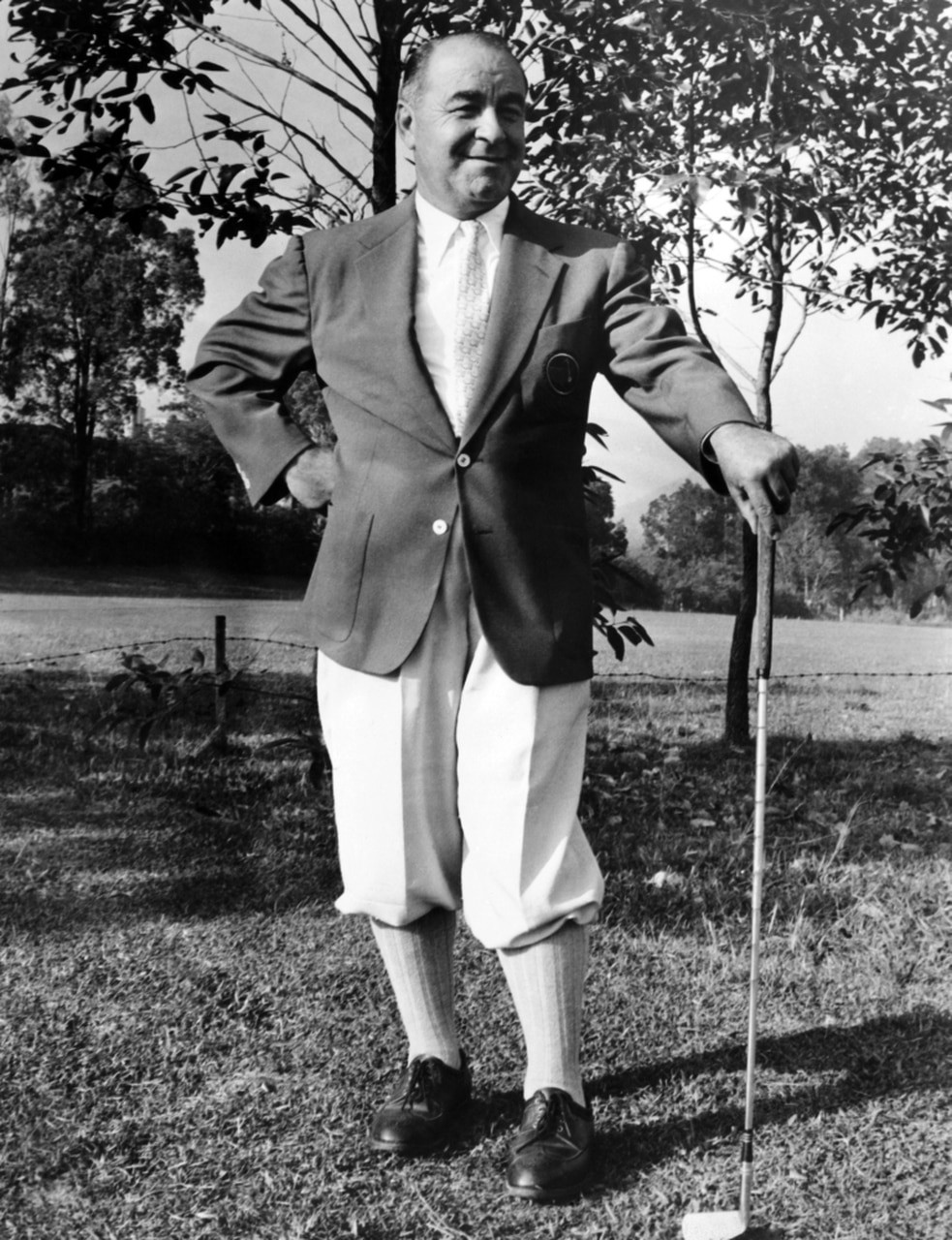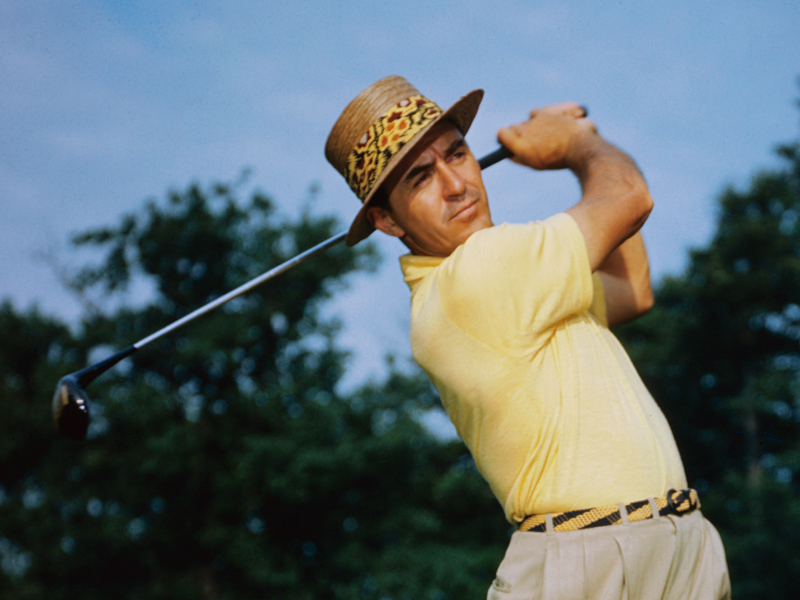 9. Sam Snead — 7 Major Wins
3 PGA Championships (1942, '49, '51)
3 Masters (1949, '52, '54)
1 British Open (1946)
10. Harry Vardon — 7 Major Wins
6 British Opens (1896, '98, '99, 1903, '11, '14)
1 U.S. Open (1900)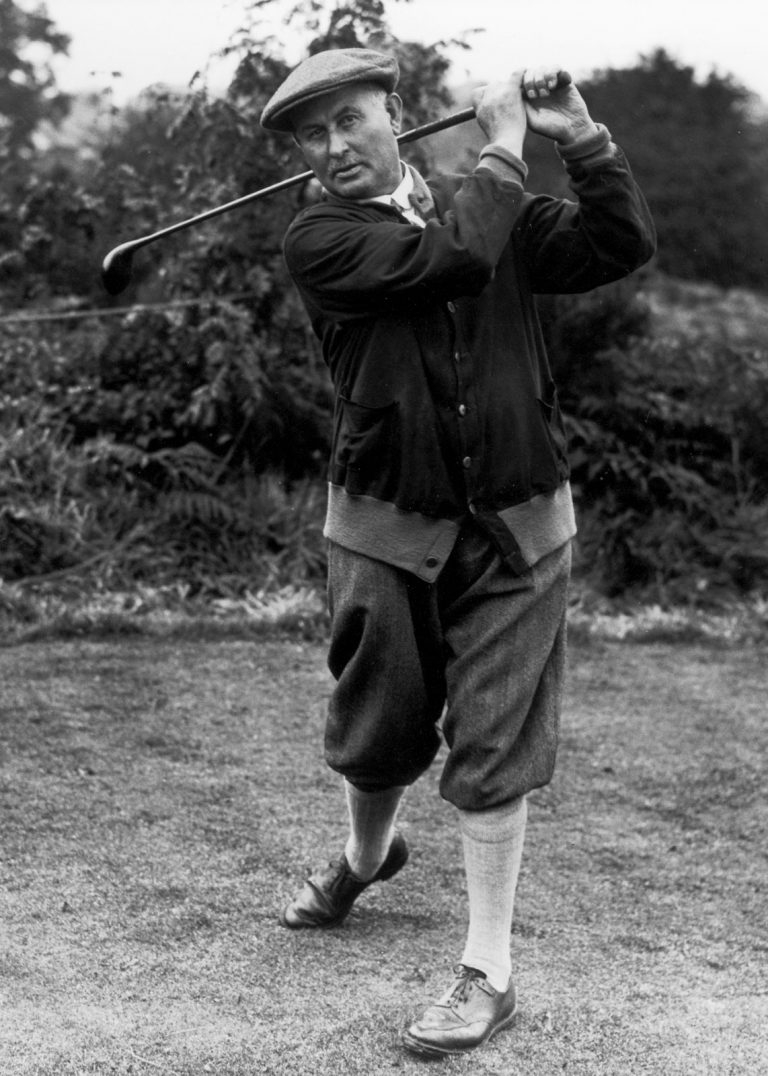 11. Nick Faldo — 6 Major Wins
3 British Opens (1987, '90, '92)
3 Masters (1989, '90, '96)